Friends, this is the most popular post of  Nxtvillain
November & December was a cold month for smartphones, a lot of events got cancelled or postponed.
It's going to rain cats and dogs with smartphones!
A lot of series are launching.
And in this post I'm going to fill you in with information about every series.
If you enjoy the post then please leave a share & comment
The Samsung Galaxy S21 FE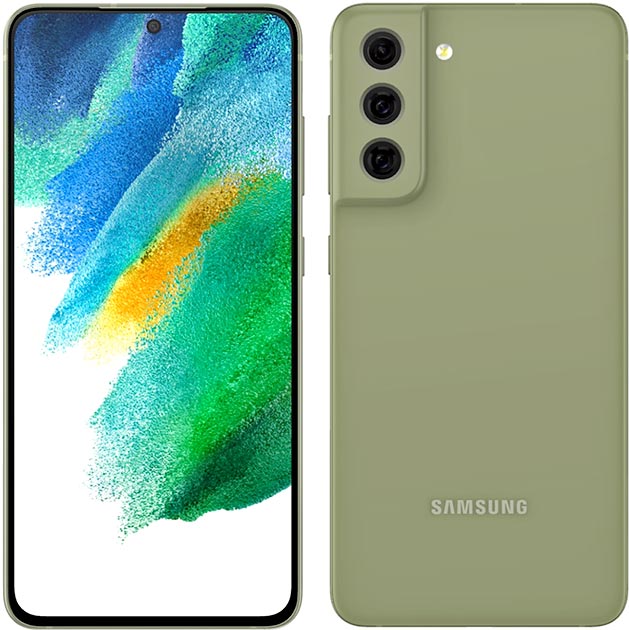 In January, there's a big event called CES 2022.
It's going to be very interesting because it's happening offline from the 5th-8th.
There are 2 launch events which are important/we are looking forward….
One of them is the Samsung Galaxy S21 FE (Fan Edition).
OnePlus has also organised a launch event, I'm not sure what they'll be launching but
I think they'll first announce and then launch the phones.
One thing's for sure, the OnePlus & Samsung Galaxy S21 FE both are launching in January.
We'll move onto the next phone OPPO is launching their series in January.
They've already launched it in China, in India they'll launch it before January end.
The OPPO Reno 7, 7 Pro & 7 SE.
Reno7 is going to be on Dimensity 900, the Dimensity 1200 is available on the Pro variant.
These are premium mid range phones which are already launched in China & are launching in India in January.
Alongside Reno, the OPPO F21 Pro series is also launching.
OPPO is launching 5 phones!
As you guys know the F-series is very popular in India because of the looks,
vivo are also launching their V-series,
The vivo V23 and vivo V23 Pro.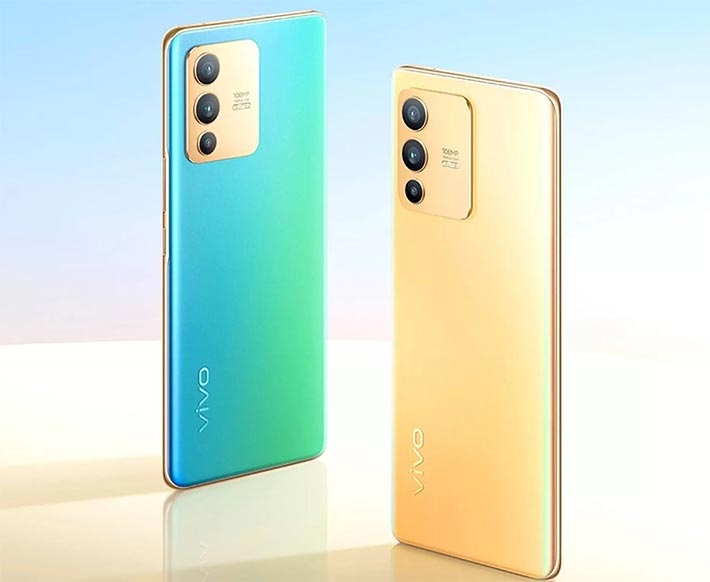 There's an interesting rumor,
the back of the phone is going to change color! *like your ex*
They focus on the design more.
These are mid range phones & they cost around Rs 30K.
The rumored date is January 4th.
OnePlus Nord 2 CE 5G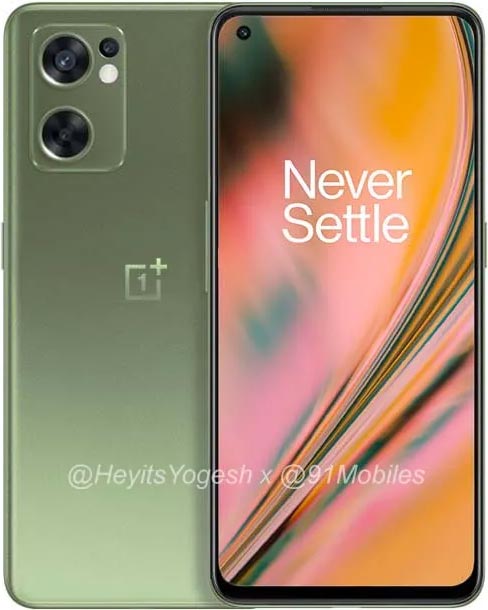 OnePlus also has a launch event in CES where they'll make an announcement.
The phone which is definitely launching in India is OnePlus Nord 2 CE 5G